Removing large problem trees needs a lot of preparation. This process is straightforward to us but there are many elements that need consideration before work starts. We are equipped to take on this work with the assurance of a professional tree removal service.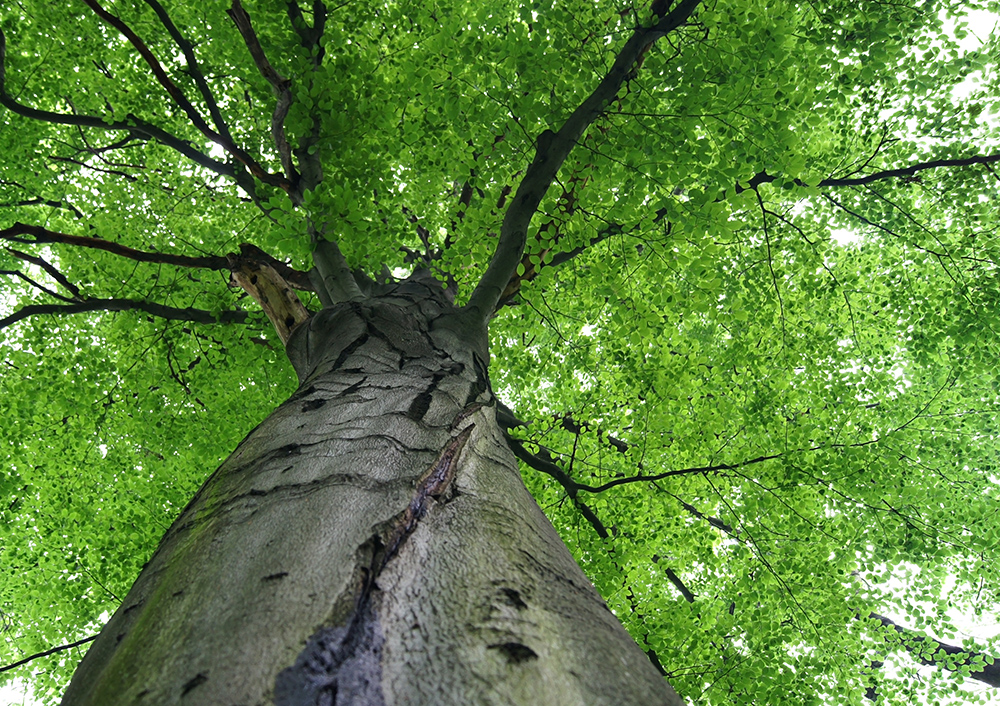 When a tree becomes so large that it is problematic it is likely to be stopping light for your land or property. It may also be causing a problem for light for your neighbours. It happens frequently that problem trees become the cause of many neighbour disputes. It is therefore really important that you keep on top of your tree pruning in order to avoid any future issues.
Removing Large Branches
If you are looking to remove large branches from a tree rather than remove it entirely, the following advice should be followed.
If a branch is removed too close to the trunk of a tree, the weight of the branch is likely to tear away. When this happens, it is likely to damage the bark. This leaves a scar and creates an area that may increase the chance of letting disease enter the wound. There are better ways to remove unwanted branches:
It is a good idea to remove all small branches from the larger branch you are about to remove. This process makes the job simpler and safer. Furthermore, it enables you see what you are doing.
About a foot from the trunk, undercut the branch. This means making an upward cut about half to two-thirds through the branch. You will then need to make a downward cut, three to four inches further along the branch.
At this point you will find the weight of the branch will collapse. The branch will then tear until it meets the lower cut. From this point carry on the downward cut until the branch comes away. Please note the short stump now left can now be removed. Saw as close to the trunk as possible.
If you would like help in removing large problem trees, please call us today on 07855 859983. We are time-served and trusted tree surgeons serving Stockport and Cheshire.