Pruning & Reshaping
Pruning and reshaping are important (and often overlooked) components of maintaining healthy trees. Pruning whilst trees are still young can be very beneficial. It even reduces the chances that heavy pruning needs to be done in the trees later life.
Tree Reshaping and Pruning Tips: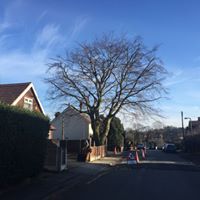 The amount and frequency that pruning is required in mature trees can sometimes be influenced by location. If pruning is required on a regular basis, we may suggest the tree be removed and a species better to suited to the environment be planted.
Our reshaping work can take care of almost every situation. Our main forms of reshaping consist of:
Tree crown thinning
Crown lifting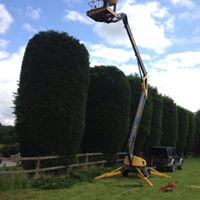 These methods are chosen on a tree-by-tree basis as every tree has their own needs. At Bostock Total Tree Services, we are able to carry out these pruning and reshaping services across Stockport, Manchester, Cheshire and the North West.
We often find that clients are surprised by the options available to re-shape and prune their trees. This is most certainly a case where knowledge is power. We feel confident in our ability to offer tailored advice for our clients. This allows them to make an informed decision on what they would like to do with their trees.
Furthermore it builds confidence in our ability to offer the best-available service. What makes us different? We make sure that the service our clients receive is:
Friendly, professional, helpful and comprehensive
We have invested heavily in our state-of-the-art equipment that delivers faster and better results for our clients. The investment in this equipment is essential to be able to offer great service, safely. Cutting corners is not an option in our trade!
If you would like to arrange for us to visit your home or business we would invite you to call today on 0161 483 7816.