Leave a Google Review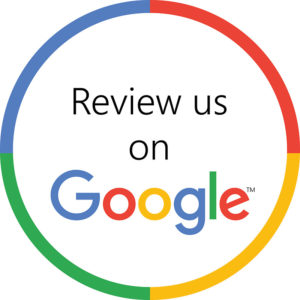 We love receiving feedback, the more the merrier. In fact, we've been busy setting up our very own Google page and if you've been a customer with us before we would love you to submit some quick feedback. It doesn't need to be long, just honest!
Feedback allows us to continuously improve our services. It is always great to hear from our clients about their service.
Here's how to do it.
Click the blue button which says "Write a review"
Sign into Google if you aren't already
Write your feedback in the popup and give us a rating out of 5 stars
Click publish
Relax and have a beverage, you've earned it!
If you're more of a visual person, the screenshot below will show you what the page should look like when you open it! If you need any help at all – get in touch and we will do all we can to make sure the process is simple and straightforward.
Here's some of our recent reviews:
"Great service, nice guys and a good price. Always prompt and clean as possible after the works completed. Used Ben three times now and wouldn't use anyone else." Adrian Snelius

"Great service, professional and affordable prices give Ben and his team a go you won't be disappointed, 5 Stars*****" Ian Mclachlan

"Brilliant work today! Highly recommended, left the place tidy. 100% use again!" Alice Harding

"Ben did a great job of "fixing" my Cherry Tree after one side fell down last week. He came round a couple of days later whilst I was at work and in my absence and despite my neighbours harrasing him to pull the tree down – Ben did what was right for the tree and respected my wishes. Great service – will definitely be using him again!" Charlotte Scott