Tree surgery locations
Here's a few of the areas (in alphabetical order) that we have been to recently in the North West of England:
If you don't see your area here, but you're within the Cheshire or North West of England region; chances are we'll still be able to get to you with our equipment. Contact us for a quote or just an initial conversation.
Tree Surgery Services: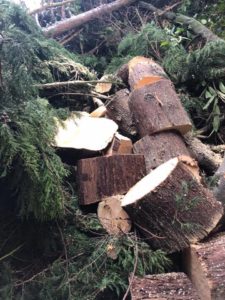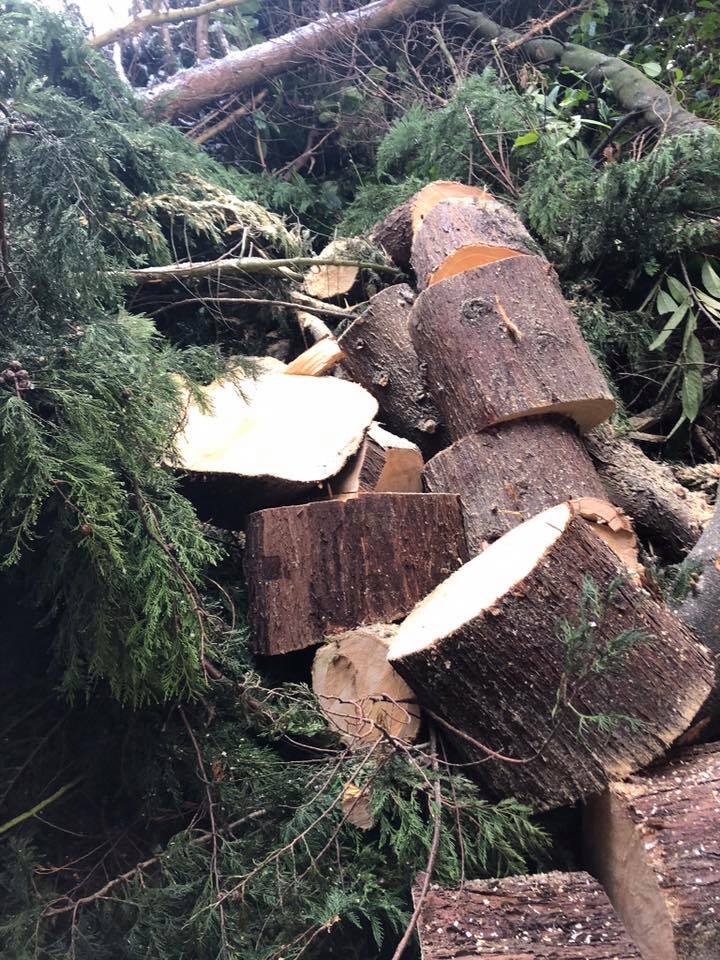 Some aspects of tree surgery can become complicated. It is important that you are well prepared prior to starting any work. Another element that needs careful consideration is safety. This is paramount and needs to be remembered throughout the tree surgery project. Higher-level work is more dangerous and therefore more safety measures will be needed than lower-level projects.
We have all of our own machinery. It is fastidiously looked after and cared for to ensure its optimal use, every time. Our services include tree removal, tree pruning, tree felling, stump grinding, tree reshaping and more. We are available 24 hours a day to cover all emergency call outs. Why is this important? Not all problems happen in sociable times and problem trees can cause serious issues. We are always on hand to help.
Our pricing is competitive and transparent, and we offer great value for money. Value for money comes with the delivery of an exceptional service. Therefore, it is really important to us that our clients feel absolutely confident with the service they have received. We work really hard to make sure this achievable for every client.
"Ben and his team have done a few jobs for us now, always professional and on time with honest competitive prices. Work was completed whilst I was away with the garden left in immaculate condition. Well recommended"
Have you got any questions about our tree surgery services? Would you like a quote? Call 07855 859983. We work hard to ensure that we are easy to contact and that all questions are answered promptly.